IN THE BLOG

IN THE LAND OF A THOUSAND SMILES
---
We have a venue….. we have a date….. we have activities……we have us! Phuket, here we come! That was where we headed to recently. We round up the best pictures here.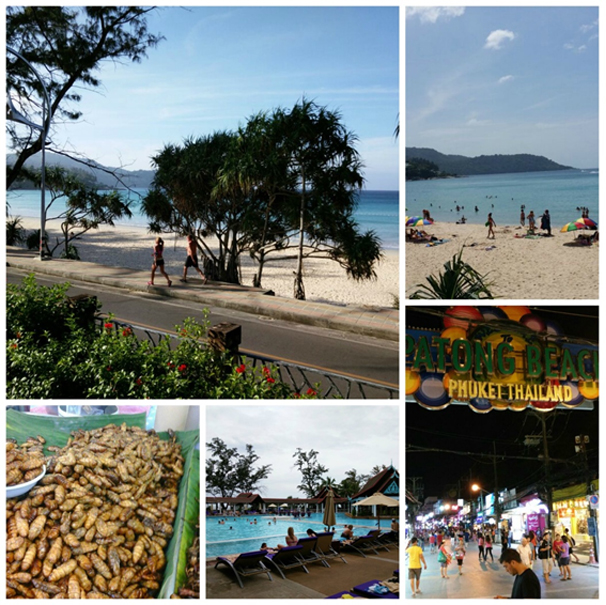 Blue skies and some not so nice things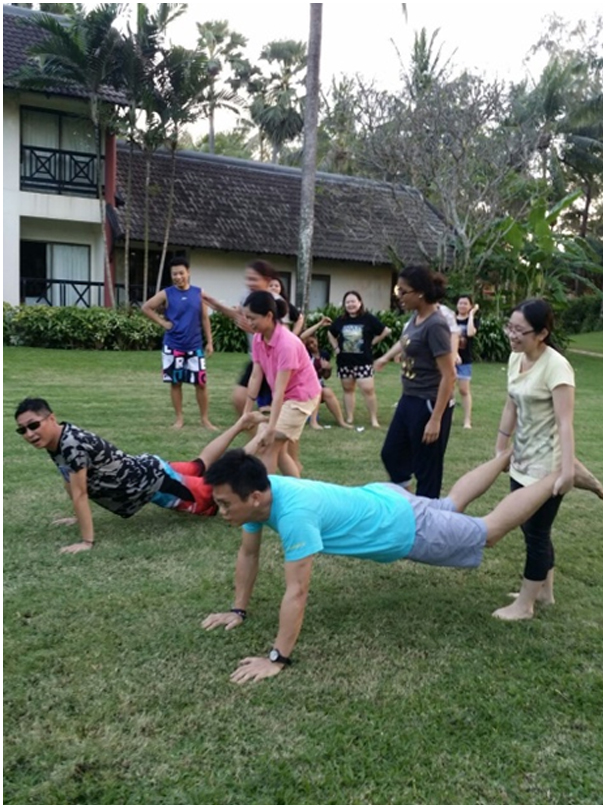 We rather be pushing real wheel barrows! These ones don't seem to be moving forward!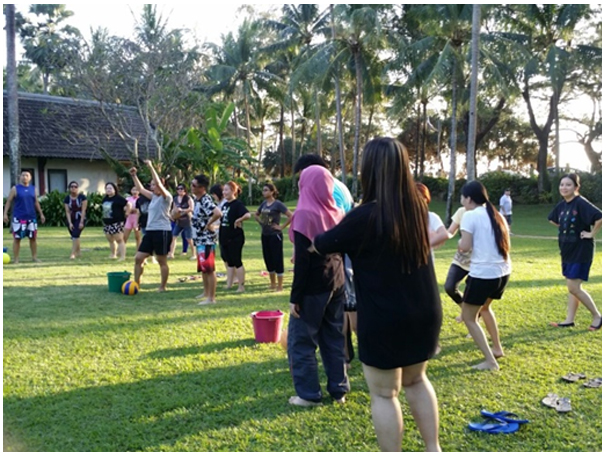 Never a dull moment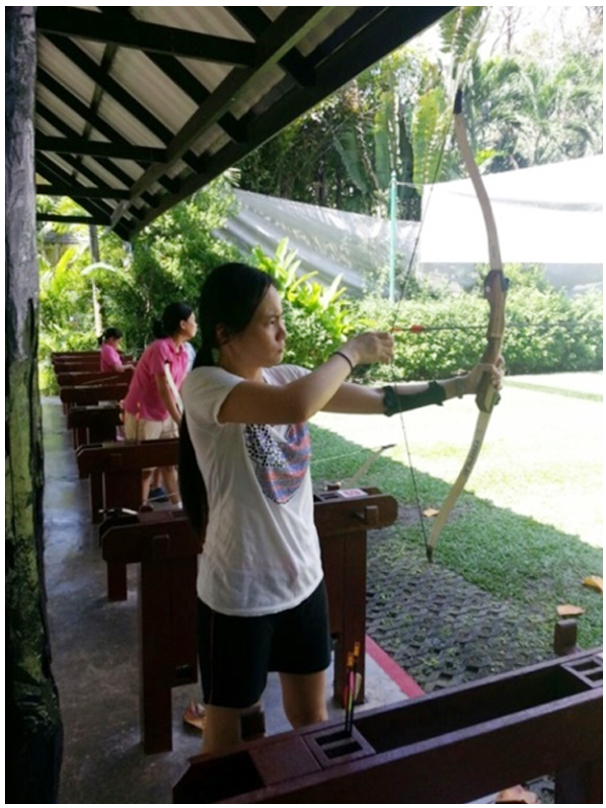 A Katniss Everdeen moment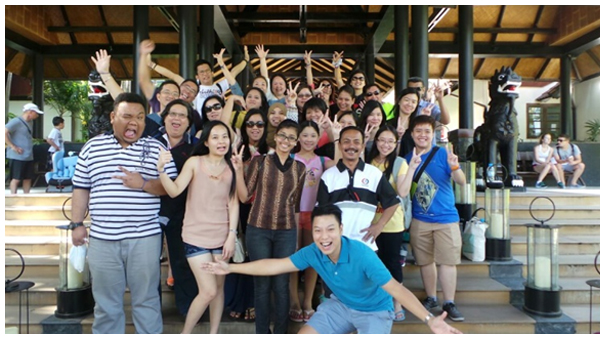 After 3 days of fun, fun, fun, it was strangely quiet in the office the following Monday morning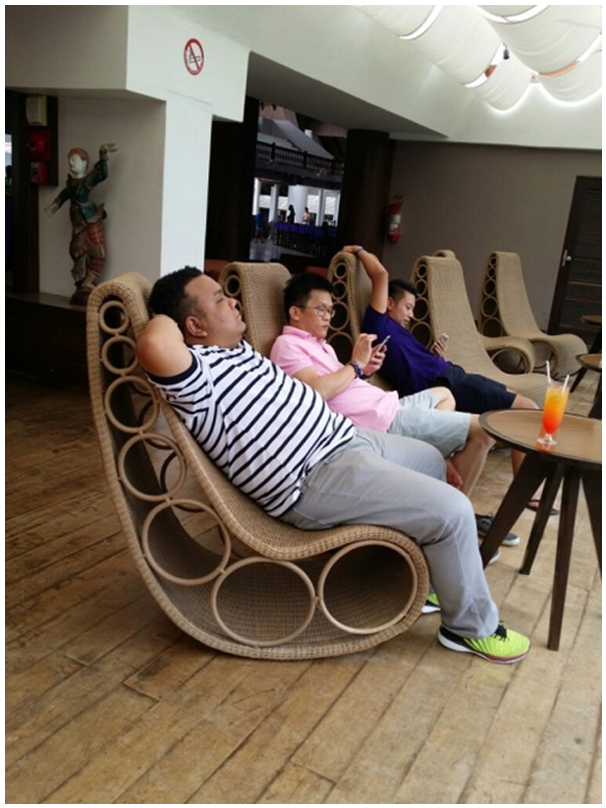 Keep calm and soak up more sun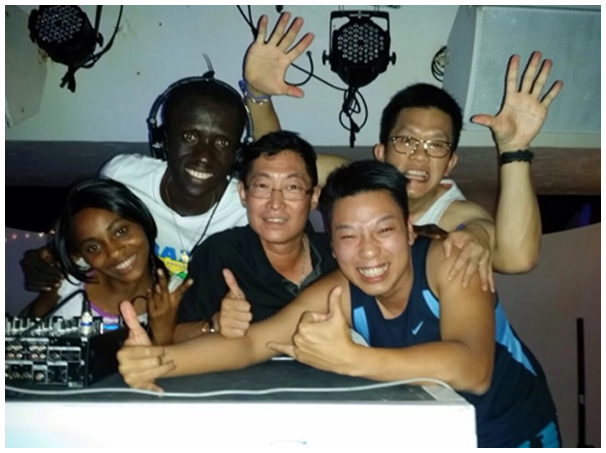 Keep calm..... we are not deejaying!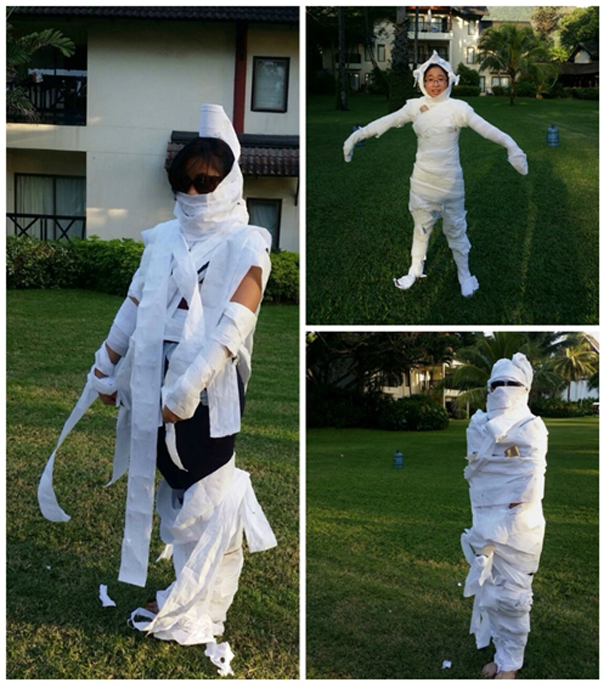 Disclaimer: No real mummies were harmed during the game but lots of toilet rolls were sacrificed

Selfies are so 2014, we are snapping "wefies"!
Helping business grow with confidence, and individuals protect their finances