IN THE BLOG

THANK YOU FOR STOPPING BY AT ATLS 2015
---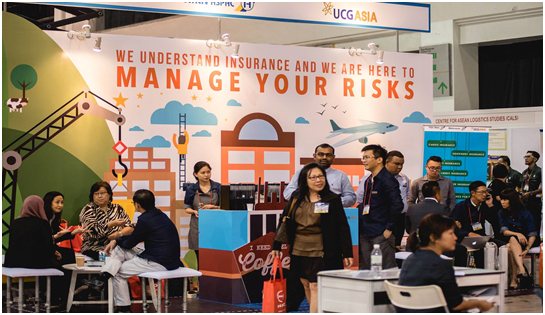 Picture by FEMSB
From October 1-3, 2015 our team defied the persisting haze condition and devoutly presented our brands proactively at the ASEAN Transport and Logistics Show (ATLS) 2015. Held at the Mines International Exhibition Centre, Seri Kembangan, it was a strategic event featuring many exhibits from logistics, transportation, warehousing management systems, courier and distribution systems to career and recruitment drive, perfectly positioned for visitors across the ASEAN region.
This was our first participation at ATLS and an ideal podium for us to meet with a broad audience and present all the classes of insurance that we offer. We were able to demonstrate that we are and will remain committed as insurance providers in the transport and logistics business.
The importance of the ATLS 2015 was emphasized by the Minister of Transport Malaysia, Dato' Seri Liow Tiong Lai during the inaugural ceremony.
Join us as we share several photos.
Our booth – the pit-stop for coffee, tea, biscuits and perfect hospitality!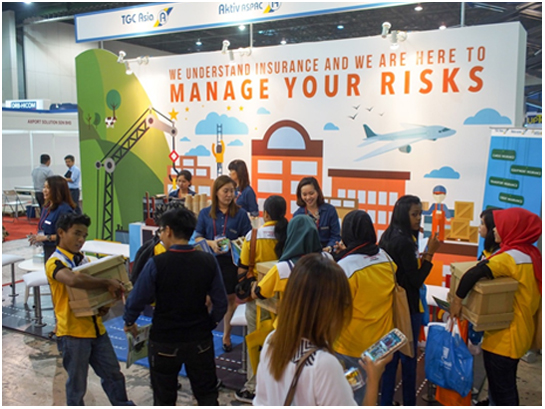 Our booth was besieged by logistics students from Tech Terrain College who seeked career advice in the logistics and transport industry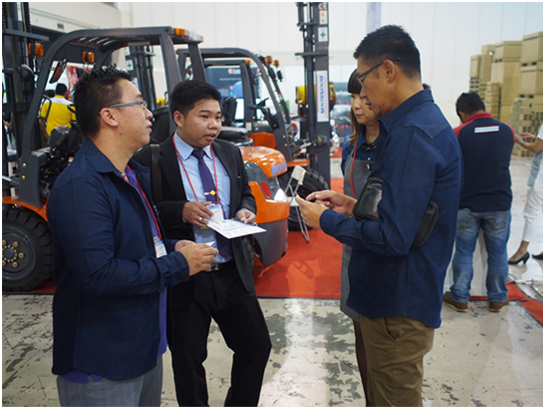 For three days, the market comes together to network, to do business and to explore endless possibilities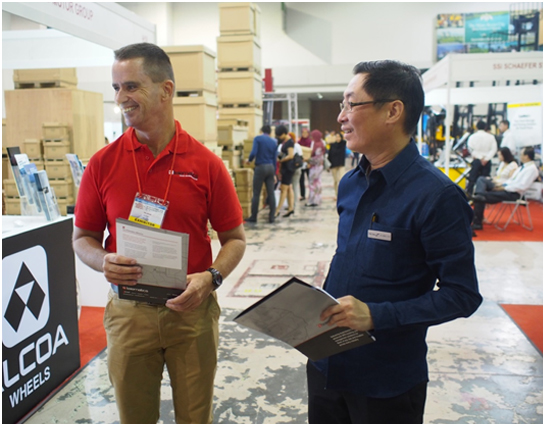 Tan Meng Chee, Regional Manager, TGC Asia shares a joke with Tim Lapham, Intranet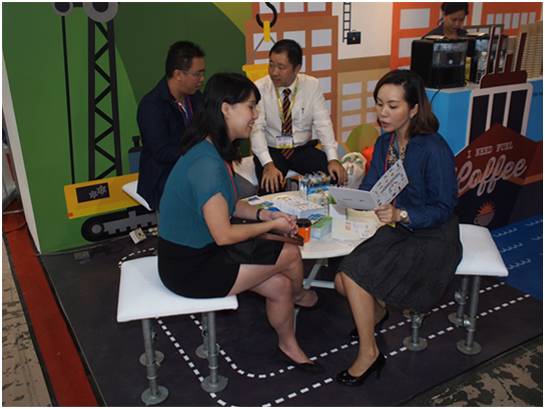 Interests in our products and services remain high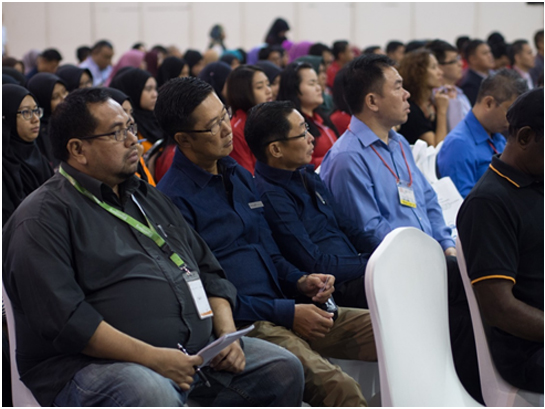 The ATLS 2015 featured technical seminars on a range of subjects from cargo securing to road traffic safety management system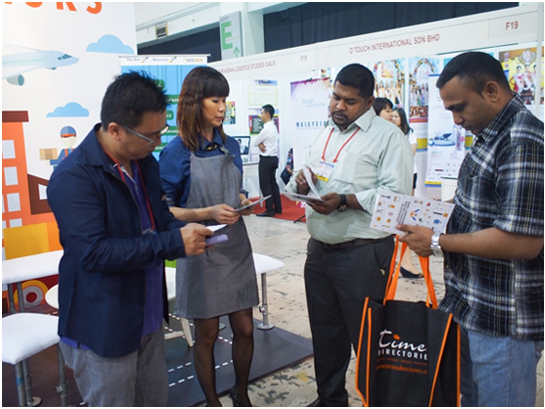 Our booth drew numerous professionals and businesses of ASEAN stature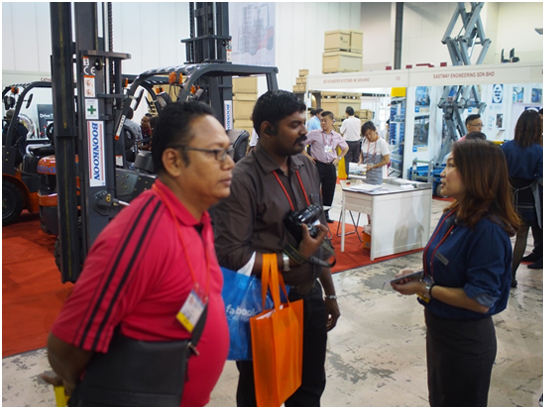 We enjoyed constant stream of new visitors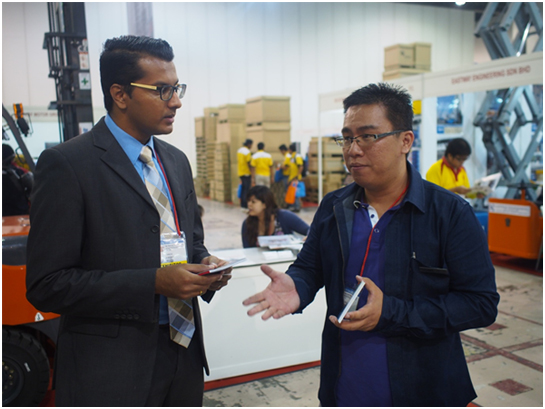 James Lieu, UCG Asia sharing his views with Kandan, JA Security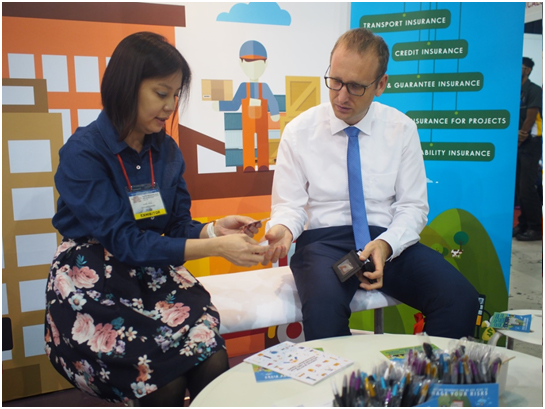 We took the time to talk to other exhibitors from the ATLS 2015 too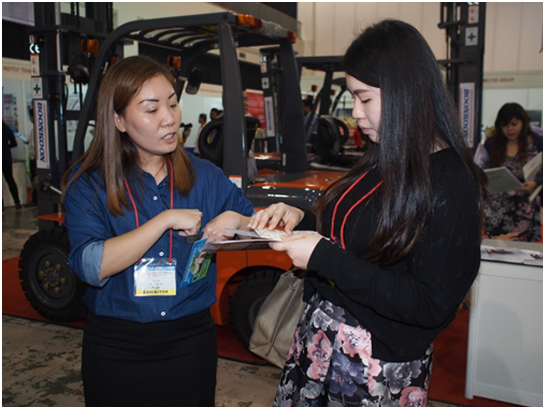 The 3-day fair was super for making and maintaining contacts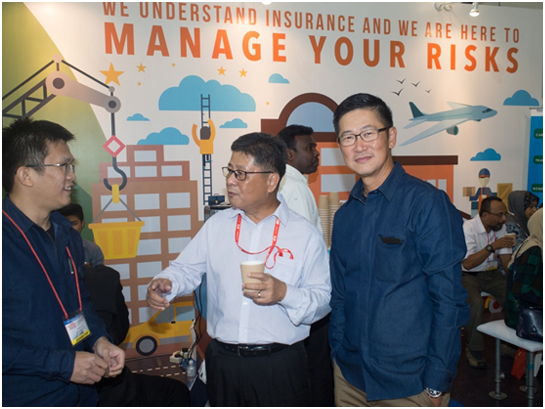 This show was an important platform and a new focus to us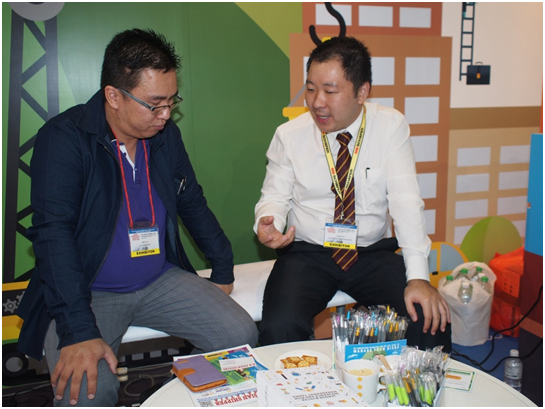 James Lieu, UCG Asia welcomed Gordon Lee, SSI SHAEFER Systems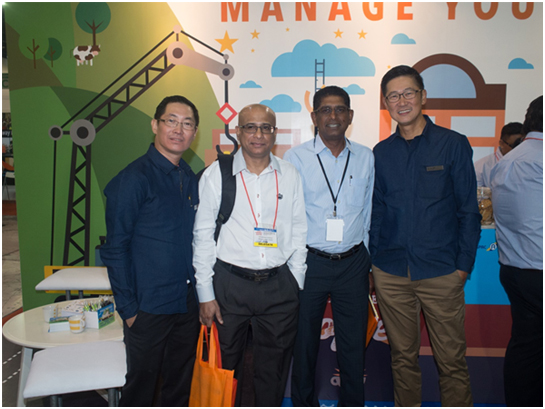 Thank you everyone who came by to see us!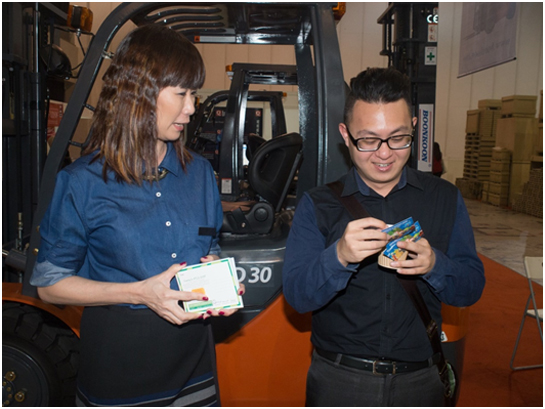 Jervis Phung, AM General Insurance beaming at our bespoke ATLS 2015 business cards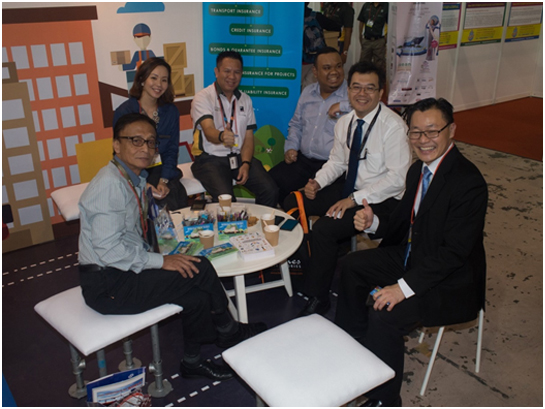 There was great atmosphere at our booth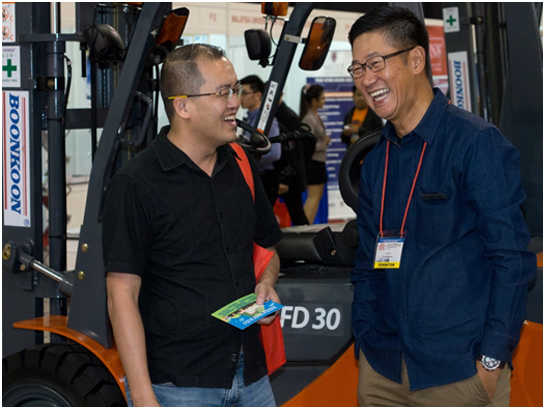 Hazy days, but happy days! We are very happy with the way things have gone at ATLS 2015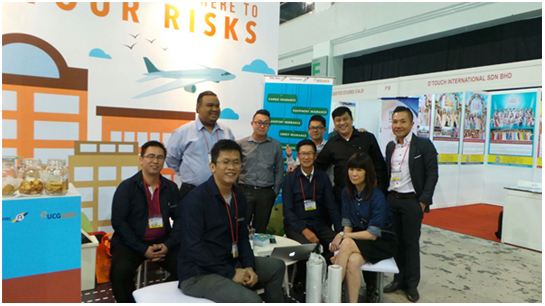 Our team had the privilege of meeting David Ang, Business Development Manager of Thong Guan Plastic (standing far right, with jacket) who demonstrated the benefits of his MaxStretch cling film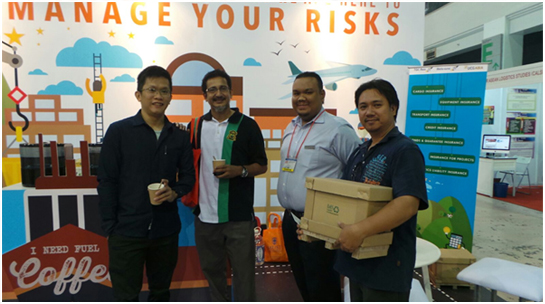 We generated a lot of buzz among our friends too!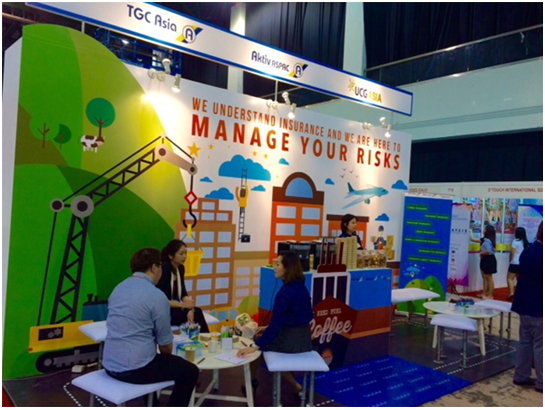 Jennifer Foo, UCG Asia took advantage of this great networking opportunity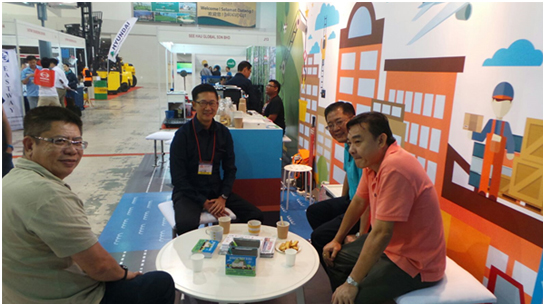 It was a perfect platform to see our existing customers and meet new people too. Koh Chin Chuan (partly hidden, blue shirt) of Bridge Associates, one of TGC Asia's oldest customer popped by to say hello.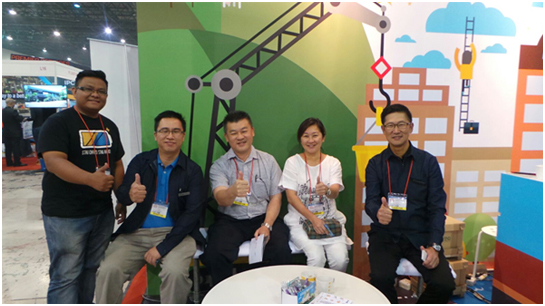 Boon Koon Fleet Management team gave our booth a thumbs up
Helping business grow with confidence, and individuals protect their finances