IN THE KNOW

Employee benefits that you should start implementing today
---
A business is nothing without its employees. Your people are your most precious business resource. Without them, your company is just an empty building. At the same time it costs a lot of money to take on a new employee, so you don't want people to leave. You want them to stay with you, do an excellent job, enjoy their work and feel fairly compensated for what they do.
Money is one thing, and it's really important to pay fair salaries. But employee benefits can mean just as much, if not more, than a decent wage. They can make people feel more loyal to your company, less likely to leave because they know they are well looked after and their finances are well protected. People are happier when they feel respected, cared for and appreciated.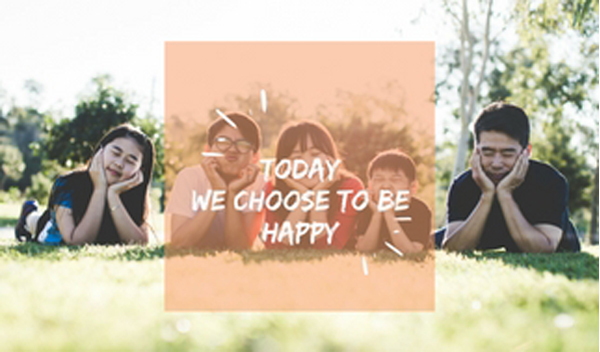 There are all sorts of excellent employee benefits packages and products available, designed to delight a wide range of people and suit a broad range of roles and careers. All of these popular products help make sure your employees remain fit, healthy and financially protected, able to do a brilliant job for your company.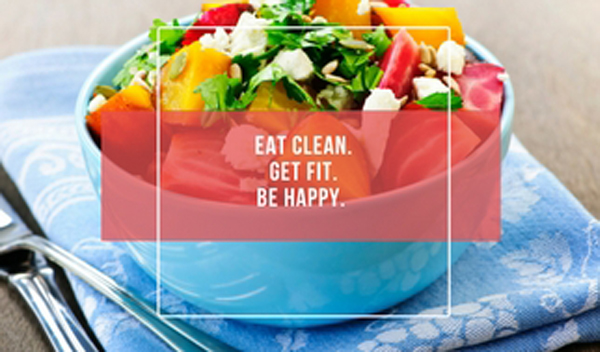 Here are some of the most popular employee benefits that we provide to employers like you.
Give your people this - They'll work harder and stay longer
Group Income Protection – This covers all your employees as a group. If one of your people is seriously ill or suffers an injury and can't come to work, this policy pays them a replacement income. As you can imagine, peace of mind like this means a lot, and it's a very popular benefit.
Group Life Assurance – Another group policy, this pays a lump sum to the family of a staff member if they die while employed by you. Because most of us feel a strong need to make sure our families are looked after, it's a powerful product and employees really appreciate it.

Group Critical Illness – This one protects your employees' finances, paying out a useful lump sum if they fall ill with a serious condition, whether or not it they can still come into work. Illness always brings extra expenses and inconvenience to families, which is why this type of employee benefit makes people more likely to stay with their employer.
Group Healthcare – Another policy that covers all your people in a group, this gives your staff fast access to private medical care when they need it, which means they are well looked after, treated quickly, and can return to work in good time.
Personal accident insurance – Accidents happen, but there's no need for an accident to turn into a financial disaster when you provide personal accident insurance. It pays out if an employee suffers an accident at work or home, for injury, disability or death caused by a broad range of violent, accidental, external, visible events, supporting a faster recovery and return to work. The death benefit part of the cover helps employees' families get back on their feet financially.
Group Pensions – Not so long ago, average life expectancies were a lot lower. With people growing older than ever and needing money to fund longer-than-ever retirements, a group pension is a brilliant benefit to offer your employees, and one that is proven to make people stay with their employer for longer.
Group hospitalisation insurance – If an employee is ill or injured, this policy provides 24 hour hospital and surgical benefits for a number of common disabilities caused by illness and injury. There are several reimbursement, special hospital arrangement (SHA) insurance, or a simple 'cost plus' arrangement – ask one of our expert team for full details.
And more... We also offer plenty smaller schemes that cover all sorts of essentials, designed to make your employees feel so happy and safe in their working lives that they'll want to stay with you, helping you to grow the business for many years to come.
Explore the possibilities with TGC Asia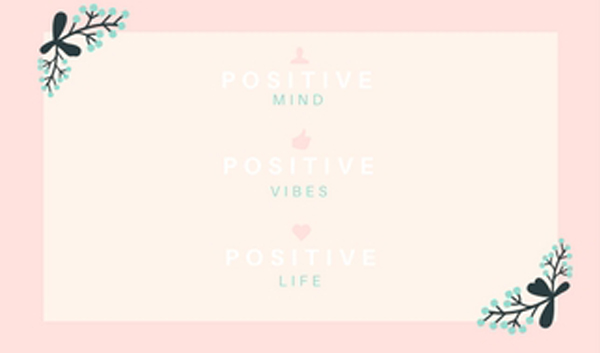 If you'd like to keep your best people for longer and avoid the expense of constant recruitment, we'll be delighted to discuss employee benefits with you. And we'll support you every step of the way.
Posted 27 March 2018 Reading time 5:10 mins
Helping business grow with confidence, and individuals protect their finances