IN THE KNOW

ABOUT THE ACII ASIA PACIFIC QUALIFICATION AND MORE – CREATING PROFESSIONALS
---
The Chartered Insurance Institute – the CII - is our industry's international professional body, a respected organisation that provides people who work in insurance with the chance to get valuable insurance-related qualifications recognised across the world. International growth is a key part of the CII's strategy, and they are dedicated to helping staff who work for insurers and intermediaries across Asia, keen to build on and develop the super-fast growth of the insurance sector in our area. We also support our people's development through the excellent ANZIF, MII and APEX.
Why ongoing training and development matters to TGC Asia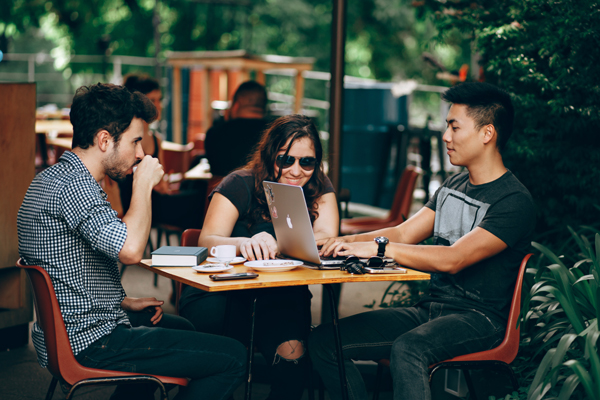 The mission of the CII, ANZIF, MII and APEX is the same: to build strategic alliances and partnerships to meet the needs of local members and students, helping to raise standards of professionalism through qualifications, training and other services. All this really matters to us because we're determined to provide our clients with the best, most professional, expert service from start to finish, every time.
The CII of Hong Kong, Singapore College of Insurance and more
There's plenty of CII activity going on in our region. Some time ago the CII and the Insurance Institute of Hong Kong merged to create Hong Kong's biggest professional insurance and financial planning body. In Singapore the Singapore College of Insurance offers a fast-track way to the Advanced Diploma in Insurance via the CII's Insurance Executive Programme. And in Thailand a partner called TR Training and Consulting Ltd offers the CII Award in General Insurance plus the Certificate in Insurance for local employees.
Awards that can be achieved through the CII in the Asia-Pacific region
The CII Award in Financial Planning is an important benchmark for insurance advisers the world over. It's useful because financial advisers and insurance agents are under more pressure than ever from governments to provide a very high level of service and support.
The CII Award in Bancassurance is designed for financial advisers and insurance agents working in the banking sector, giving candidates a solid background in important financial, life assurance and insurance products.
The CII Award in Investment Planning is perfect for financial advisers who want to develop their knowledge and understanding of investment. It acts as a follow-up qualification to the CII Award in Financial Planning or Bancassurance.
The CII Award in General Insurance - Insurance - legal and regulatory (IF1) is available to employees in the non-life sector. The CII Award in Customer Service in Insurance has been specially created for people in customer facing roles in insurance, teaching them how to provide excellence every time. And the CII Certificate in Insurance and Financial Services involves passing a combination of the above awards.
ANZIIF – One of the oldest professional associations in our region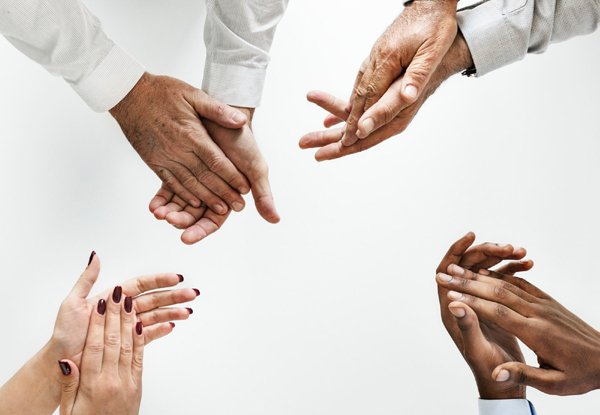 The Australian and New Zealand Institute of Insurance and Finance, ANZIIF, is another respected professional association and education provider for the insurance and financial services industry in the Asia-Pacific. It dates back to 1884 and is one of the oldest professional associations in our region.
The ANZIIF Certified Insurance Professional programme marks the standard of professionalism for the insurance and financial services industry. CIP insurance professionals who have an ANZIIF qualification or an officially recognised equivalent keep up their technical skills and knowledge via a detailed programme designed to support ongoing professional development. It provides Student memberships, Allied membership, Affiliate CIP, Associate CIP, Senior Associate CIP and Fellow CIP qualifications.

The Malaysian Insurance Institute
The MII provides training and education to Malaysian insurance professionals. Founded in 1968, it is the leading professional and educational body for the Malaysian insurance sector. It delivers an internationally recognised qualification in insurance, risk management and financial planning, totally committed to joining the industry in the pursuit of professional excellence and business success. The institute acts as a professional body, training provider, examination centre, conference organiser and knowledge centre as well as being mandated as the Secretariat of AITRI, the ASEAN Insurance Training & Research Institute.
The MII offers a wealth of qualifications including AMII levels 1 and 2 for general insurance and life assurance, extensive certification programmes and technical programmes, plus accreditations for prior experiential learning. Their certification programmes include:
Basic Certificate In Insurance Loss Adjusting (BCILA)
Intermediate Certificate Course in Loss Adjusting (ICCILA)
Basic Certificate Course in Insurance Broking (BCCIB)
Intermediate Certificate Course in Broking (ICCIB)
Certificate in General Insurance Actuarial Practice (CGIAP)
Basic Agency Management Course (BAMC)
25 Train the Trainer for Registered Financial Planner (TTT-RFP)
26 Train the Trainer for Basic Agency Management Course (TTT-BAMC)
Agency Management Training Course (AMTC)
APEX – The Agents' Professionalism and Excellence programme
APEX is a new initiative offered by Persatuan Institute Am Malaysia (PIAM) that kicked in during the second quarter of 2018. It has an important goal – to upgrade professionalism and promote excellence in insurance agents. It will apply to both existing and new agents, and it's compulsory.
At the end of each module an agent is assessed and tested before being given a certificate to prove their competence in the relevant line of business. Passing the test is a pre-requisite of completing each module.
Spread over five years, the roadmap includes a Foundation Year, year one, which is an entry stage and covers the basics. Years two and three are both Development Stages, and years 4 and 5 are both Continuous Professional Development stages.
Encouraging our people to make the most of their careers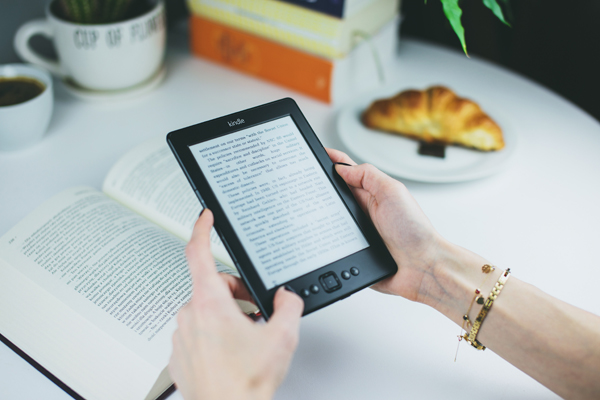 Whatever qualifications our employees would like to gain, whether it's from the CII, APEX, MII or ANZIIF, TGC Asia supports them every step of the way. Having better trained people means our workforce is stronger, more able to provide you with all the insurance advice you need, understand insurance products from every angle, and deliver the top class levels of service you expect. Their dedication to their profession acts to future-proof their own careers, our business, and your commercial interests.
Posted 28 July 2018 Reading times 5.30 mins
Helping business grow with confidence, and individuals protect their finances