IN THE KNOW

ABOUT CO-WORKING INSURANCE AND WHY YOU NEED IT
---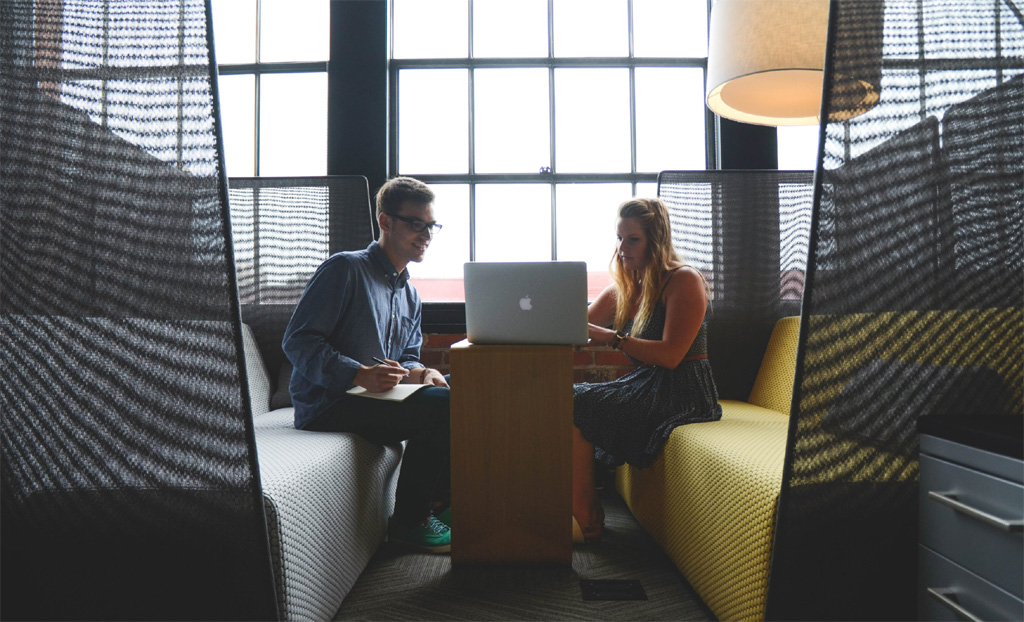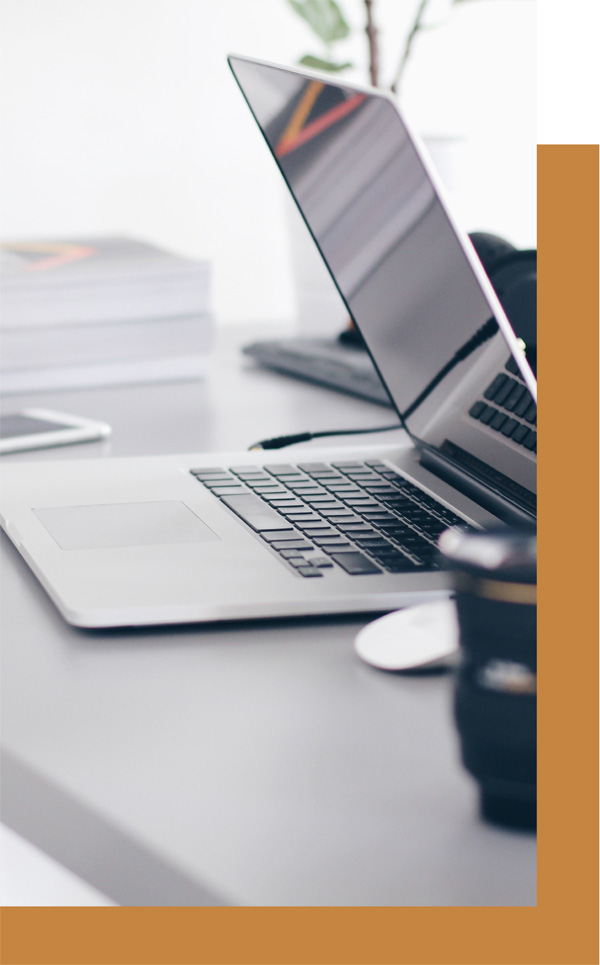 As a freelance worker or independent contractor, you probably either work at home or in one of the new spaces popping up all over the world, a co-working space. It's an approach to doing business that's growing faster than ever, in line with profound global changes in the way we run our working lives.

Major retailers are renting out space in-store. Business owners are taking advantage of the brilliant networking and collaboration opportunities that shared spaces deliver. Many freelancers are happier working in an independent professional space than they are at home. Most shared workspaces are run on a membership basis, which means you rent a desk for an hour, a day, a week, even a month or a year at a time. No wonder co-working is such a popular worldwide phenomenon.

Here's what you need to know about protecting yourself, your belongings, your business equipment and more against the unique risks presented by the co-working environment.
The risks and benefits of co-working space
Co-working means sharing office space with other businesses and individuals. It's an excellent way to reduce the cost of office space, and people who work alone appreciate the social aspects. If you happen to be easily distracted by what's going on at home, co-working might even prove essential to your bottom line! Places like this allow creatives, innovators, and entrepreneurs to collaborate, leasing workspace from businesses that have some spare.

So far, so good. But what about the downsides? If and when something goes wrong, a freelance co-worker needs insurance just as much as any other type of business.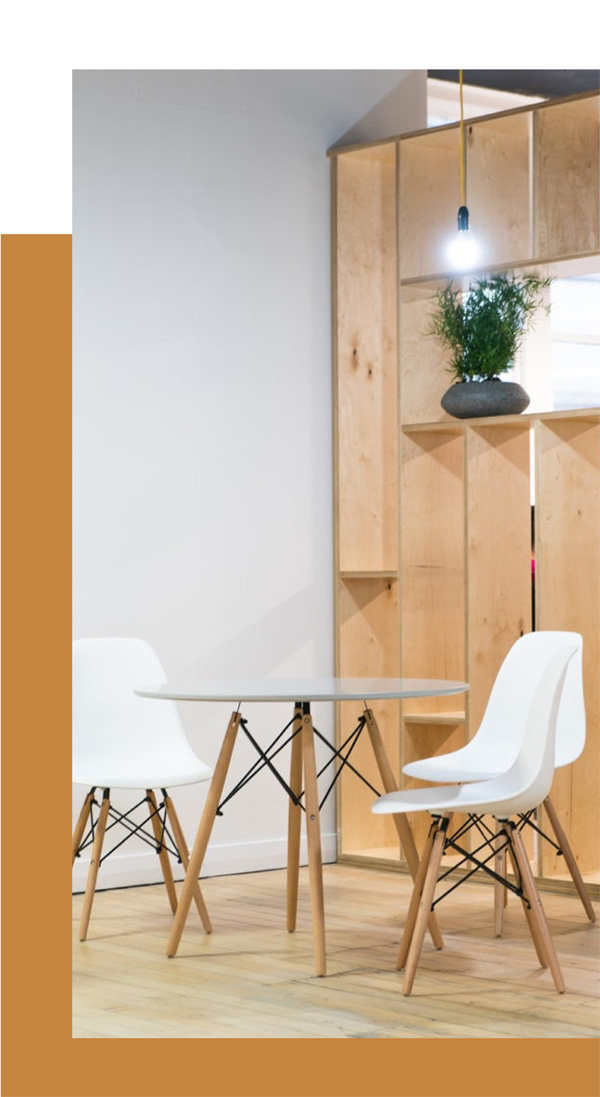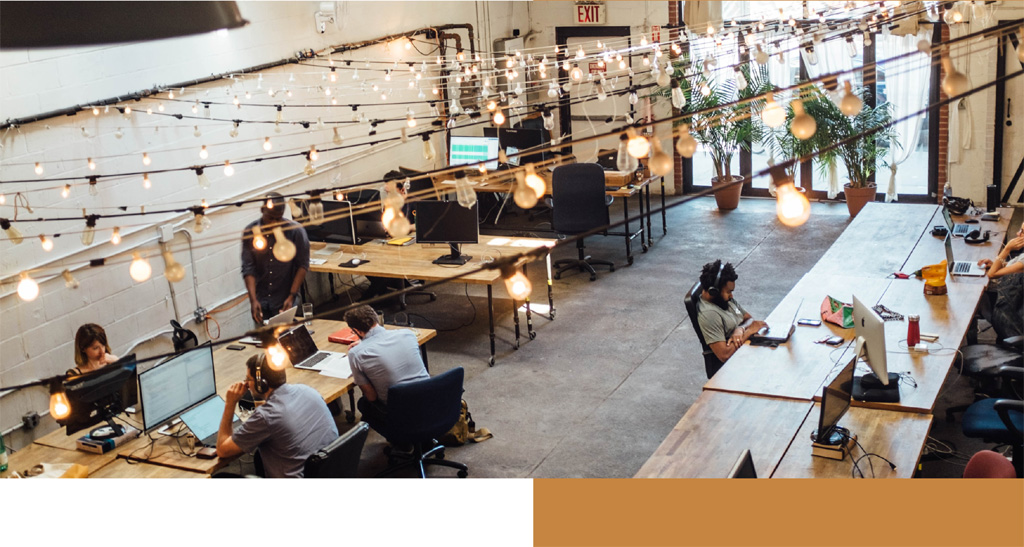 Why you need co-working insurance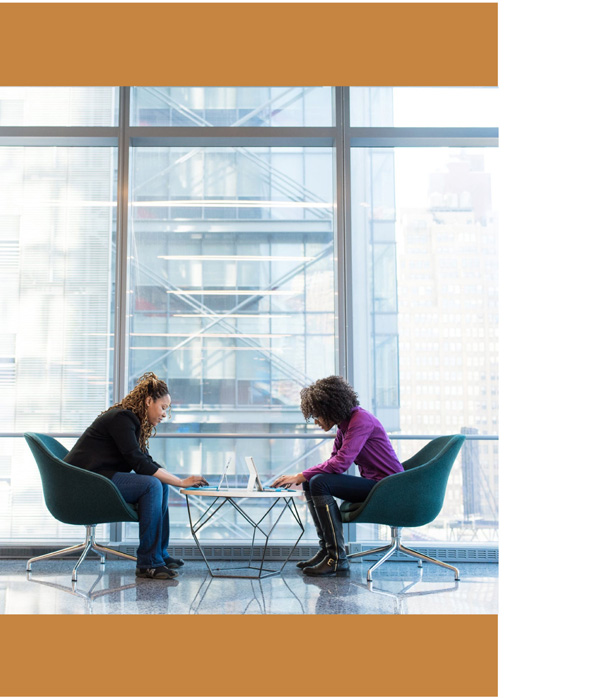 Most commercial insurance policies are designed to cover conventional risks. But the sharing economy and community-led work spaces are different. It isn't that you present more of a risk to an insurer, it's the hazards presented by the other occupants of the space, and the fact that there's probably a fast turnaround. Ordinary theft cover, for example, demands that there's been a forcible or violent entry to or exit from the building. If you're in a co-working space and a visitor or co-worker stole your laptop, the situation is very different and regular theft cover doesn't pay out.

The owner of your co-working space should have business premises insurance in place. A business owner's policy combines general liability and commercial property insurance, and it's often a no-brainer for the members of a co-working space as well. It protects them against the financial impact of injuries that happen in the co-working space, plus harm, damage or theft inside the property, and cover for stolen or damaged computers, rarely covered by co-working space owners. Bear in mind you need to know exactly what's already covered so you can buy protection for the things that the owner's policy doesn't cover.

In a co-working space everyone has responsibility for the environment and its safety. Establishing liability can be tricky, which is why a growing number of businesses that own a co-working space are buying insurance to protect against it. As someone operating in a co-working space you might want to think about getting your own public liability insurance in case an accident or injury is the fault of you or your business.
Common co-working risks
Data breach is a big issue, especially when you share a network. Confidential information must be properly secured, important ideas must be kept secret, creative content can be stolen. It's no good cutting corners on cyber-security, one of the biggest risks every online business faces these days. You need proper password protection policies, data encryption, firewalls and anti-malware as well as ongoing cyber-risk staff training. Unless every co-worker understands the risks and how to mitigate them, everyone in the co-working space is vulnerable to cyber threats.
Equipment theft is also more common than average in co-working spaces, some of which are very insecure. They are rarely protected environments and the laptops, mobile devices and technical gear used by more or less every business these days can easily go missing.
Intellectual property theft is big business, and a co-working environment makes life easy for eavesdroppers. If you value your intellectual property you might want to book a private room for conference calls and do everything you can to stay discreet.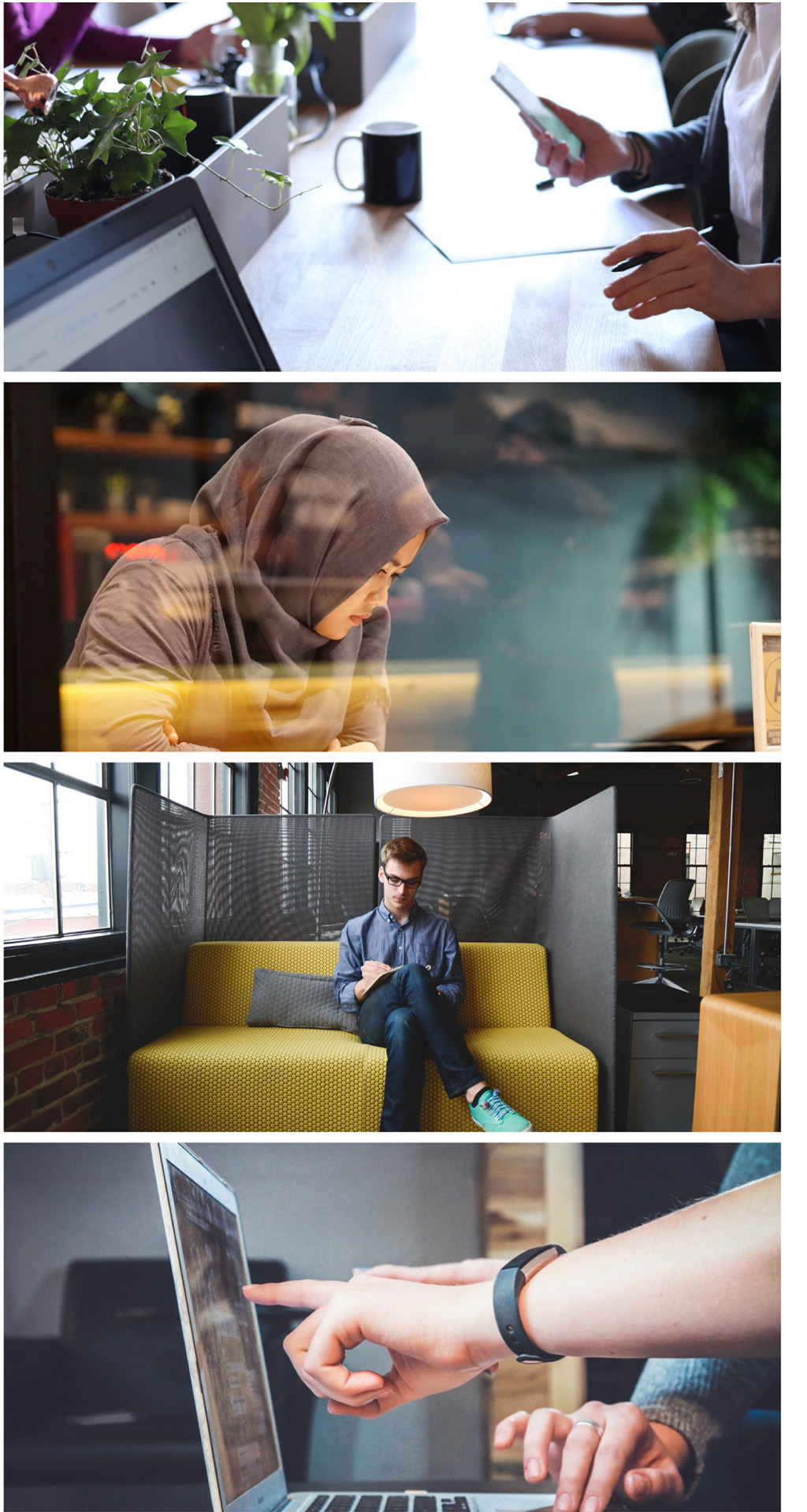 No matter how safe you feel in your co-working space, or how secure it seems, it's really important to have the relevant insurance. If you're a co-working owner or manager you can't rely on ordinary property insurance. It's vital that everyone concerned, from property owners to co-working managers to co-working members, is protected. Get the right cover and you could save your business a great deal of money.

While there isn't a specific co-worker policy available yet, insurers all over the world are looking into it. And that's good news because co-working is here to stay.
Posted on 27 June, 2019 Reading times 7:00 mins
Helping business grow with confidence, and individuals protect their finances