IN THE KNOW

IS THE WUHAN CORONAVIRUS A COVERED INSURANCE LOSS?
---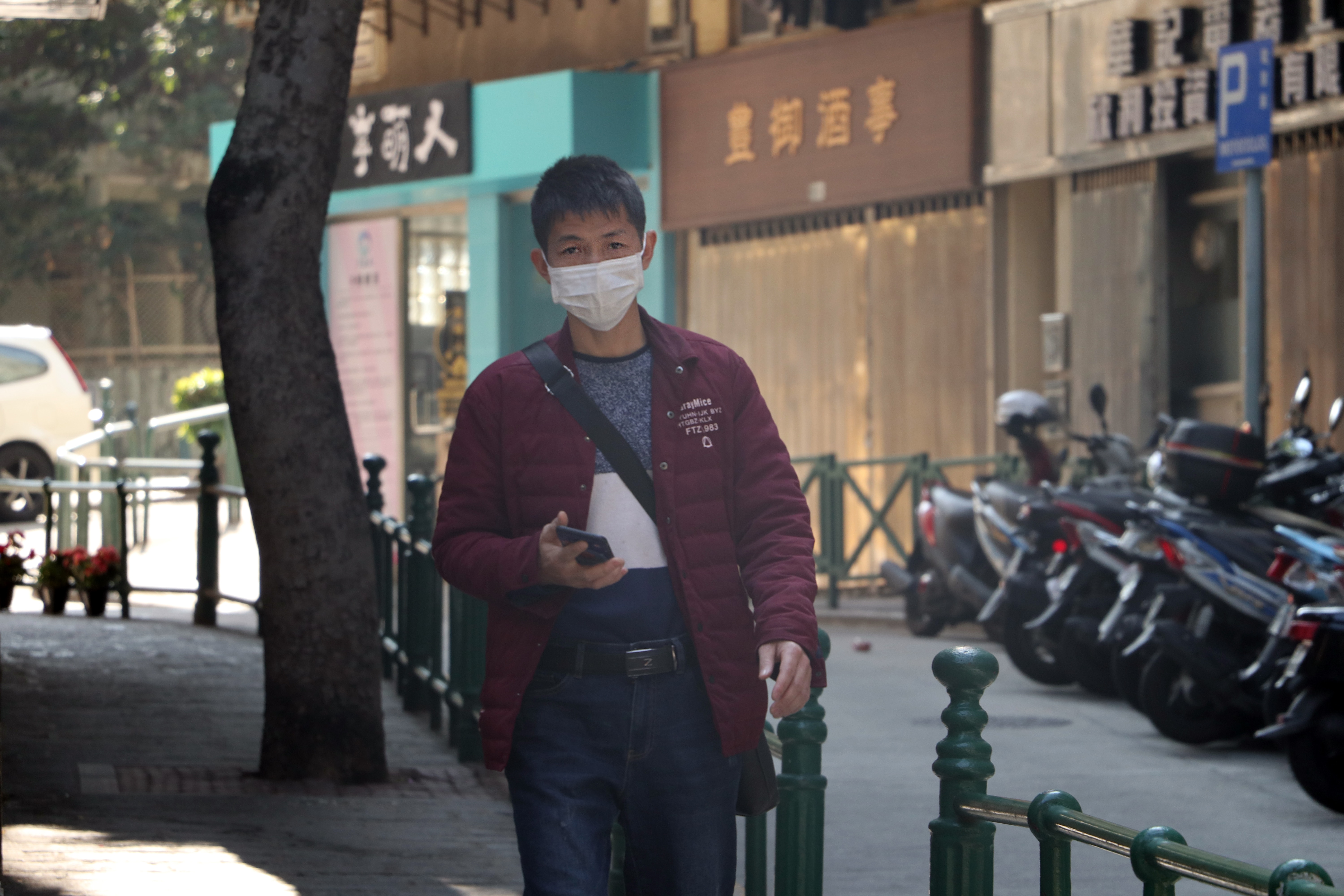 Photo by Macau Photo Agency on Unsplash
As it continues to spread, the Wuhan coronavirus remains mysterious. There's a lot we don't know. But what about the insurance implications? We explore the world's latest coronavirus outbreak.
THE THINGS WE DON'T KNOW ABOUT THE WUHAN CORONAVIRUS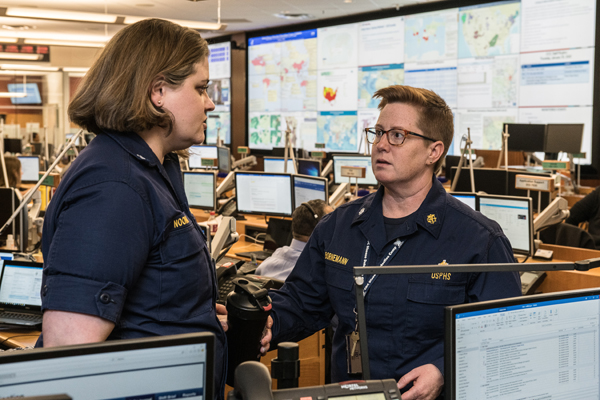 Photo by Ibrahim Rifath on Unsplash
Scientists don't yet understand what proportion of infected people will die of the new Coronavirus, or how many people on average each carrier might infect. We don't know how many cases there are likely to ultimately be, and that means epidemiologists can't yet create computer models to predict the future of the outbreak.
We're not certain whether the virus can spread before symptoms show, but it's looking likely that it can. We don't know how or when it crossed over from bats to humans. And it's strange that the first victim of the virus doesn't seem to have any connection whatsoever with the Wuhan food market where it all started.
We have no real idea if every case is equally infectious, whether some people simply don't pass it on, and whether there's such a thing as 'super-carriers' who spread it farther and faster than average. And we don't really know whether it's only deadly for people who are old, vulnerable or already ill.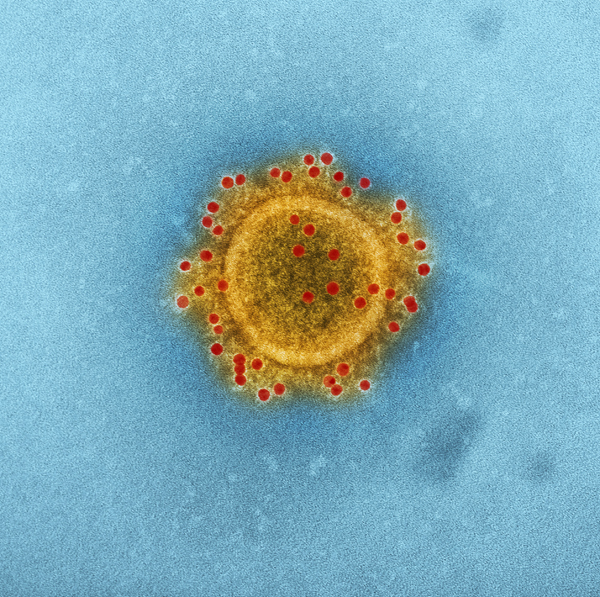 Photo by CDC on Unsplash
THE THINGS WE DO KNOW ABOUT THE VIRUS
We do know some things about the Wuhan outbreak. We know it could end up in one of three scenarios:
It fails to adapt quickly enough so peters out once it has spread to several successive people
We block its spread so well with drugs, quarantine and vaccines that it dies out, like we did with SARS in 2003
The virus spreads like flu until most people have been exposed to it, then it burns out because it runs out of hosts or becomes a disease that usually only affects children who haven't been exposed
If it goes global the virus could join the club of viruses that includes flu, which endlessly circulates the human population year after year, causing 3 to 5 million cases of severe illness and as many as 650,00 deaths every year.
THE SOCIAL AND ECONOMIC IMPACTS OF CORONAVIRUS
This virus causes much more than illness. It is already causing social and economic problems as Chinese factories and production lines shut down in an effort to contain the spread. In the UK, in the USA, and across Europe companies are already struggling to get the Chinese-made spare parts, ingredients and goods they need to carry on business. And as every successful business owner knows, uncertainty is a killer for commerce.
As the Asia Nikkei website says, the 'sting' is already being felt in Japan as tourists cancel tours and a slump in demand for services begins to bite. In Spain, tech companies are pulling out of an important congress.
And virus-hit businesses in China itself are seeking relief via an 'Act of God' clause as work stoppages force more than 100 companies to enquire about 'force majeure' release from their contractual obligations. Which brings us neatly onto the insurance implications of the Wuhan coronavirus.
ABOUT THE WUHAN CORONAVIRUS AND INSURANCE
Around the world, insurers are making special announcements about their treatment of the virus. Tokyo Marine Life Insurance, for example, has announced it'll pay out MYR5000 to people who catch the virus.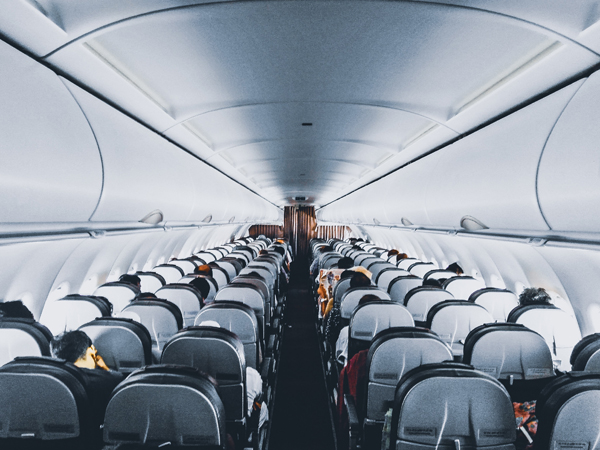 Photo by Sourav Mishra from Pexels
TRAVEL INSURANCE AND CORONAVIRUS
Travel insurance is affected. The Malaysian government has advised people to delay all non-essential travel to China. The Wuhan Coronavirus is a known event, not an unforeseen event, and many insurers are saying that since it's currently unsafe to travel to China, they can't offer any new travel insurance policies for trips there until the outbreak is stopped. And anyway, most travel insurance policies don't offer coverage for pandemics like the coronavirus.
Some travel insurance – usually the most expensive – provides trip cancellation benefits. If so your travel insurer might refund you if there are cancellations to flight tickets, hotel bookings, even your holiday deposit. This is only on offer, though, when you bought the travel insurance a certain amount of time before your travel date.
MEDICAL AND CRITICAL ILLNESS INSURANCE AND CORONAVIRUS
If you have symptoms, you might be able to claim on your medical insurance policy. Medical insurance policies are designed to cover expenses for hospitalisation and treatment.
The Wuhan coronavirus technically falls under an exemption to this rule as a 'communicable disease requiring quarantine by law', which means medical insurance might not ordinarily pay out. On the other hand, 31st January 2020 saw the Life Insurance Association of Malaysia (LIAM) and the Malaysian Takaful Association (MTA) say that despite the exclusion clause, all life insurance and takaful operators in Malaysia will provide hospitalisation and treatment cover for policyholders with the Wuhan virus. Many major insurance companies have also confirmed they've extended medical coverage for coronavirus patients.
As far as critical illness insurance goes, the Wuhan coronavirus is not a critical illness, so you can't make a claim.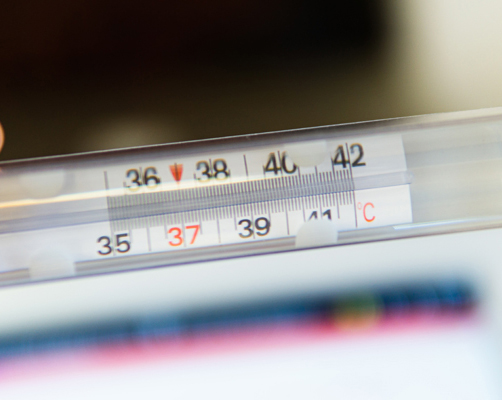 Photo by Matteo Fusco on Unsplash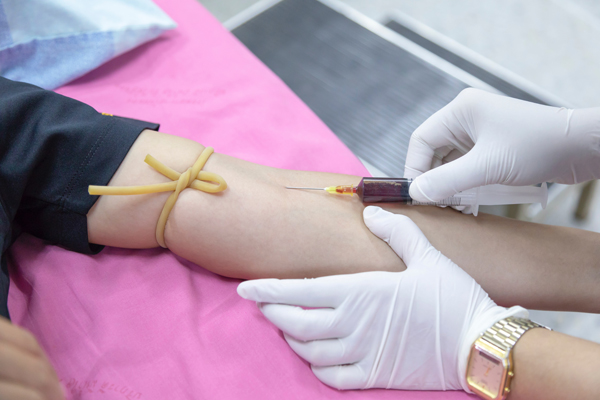 Photo by Amornthep Srina from Pexels
LIFE INSURANCE AND CORONAVIRUS
Some life insurance policies pay out a lump sum if you catch an infectious disease. But the diseases covered are very specific as well as pre-determined. If it isn't on the list, it isn't covered. If you die from the virus, your life insurance payout isn't affected. There are no exclusion clauses for deaths caused by illnesses in life insurance.
BUSINESS INTERRUPTION INSURANCE AND CORONAVIRUS
Some big global brands buy insurance for infectious diseases, but most standard policies exclude outbreaks like this to keep costs down. This means most businesses will have to pay for disruption caused by the coronavirus simply because epidemics are almost always excluded from regular business insurance cover. Experts predict businesses worldwide will lose billions of dollars, and many might have to close permanently.
Asia's hospitality industry, as you can imagine, is already being affected, but with Starbucks becoming the first major US brand to confess to a financial hit from the virus, Asia is only the beginning of a worldwide story.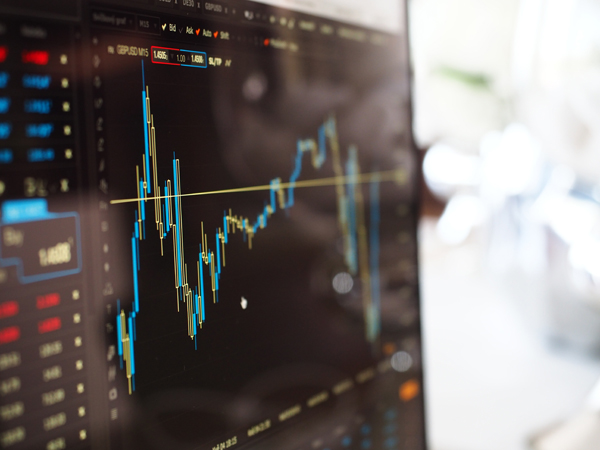 Photo by energepic.com from Pexels
BREAKING NEWS ABOUT ADDITIONAL INSURANCE COVER FOR CORONAVIRUS
The situation is moving very quickly right now and more insurers are reacting to the needs of policyholders. As reported on 13th February by Insurance Business Asia as the 2019 novel coronavirus (2019-nCoV) continues to spread, more insurers across Asia are handing out extra coverage to policyholders just in case they fall ill.
The Hong Kong-based digital insurer Blue, part of the Aviva Group, says they will give additional cover until April 30th for policyholders of the WeCare term life, critical illness, and personal accident product. Their policyholders will get HK$10,000 benefit if diagnosed before the end of the time period.
HSBC Life Singapore says it'll provide a lump sum of SG$1,000 if a policyholder or a member of their immediate family is diagnosed. If they're hospitalised in Singapore, the claimant is eligible for a daily hospitalisation benefit of SG$200 and can claim the benefit for as long as 45 days. If they or a family member dies, they will receive an additional lump sum of SG$10,000. The additional cover is valid for a year. And Prudential Malaysia is will provide special cover for every insurance and takaful customer diagnosed with the virus before 1 March, namely a lump sum of MYR5,000.
That's just the tip of a growing iceberg. We are fully expecting more insurers to join in and provide essential cover for policyholders diagnosed with the disease, and it's good to see our sector doing its bit to help in this unprecedented situation.
Posted on 20 February, 2020 Reading times 8.5 mins
SOURCES:
Helping business grow with confidence, and individuals protect their finances